Helping people just like you navigate Family Law issues every day
Divorce Lawyers in New York City
Our Practice Areas
There for You When You Need Us the Most
Our founder, Steven J. Mandel, is an experienced trial attorney who has seen a lot in practicing law in the tough New York legal scene since 1980. Over the course of his career as a litigator and family law attorney, he has developed a number of maxims that define, sometimes in a humorous way, his view of the legal scene. Some are more original than others, but all will make you think.
What Sets Us Apart?
Committed to Our Values & Your Success
Most lawyers plan to win, but we know how to effectuate the plan.

The good lawyers know the law, the great lawyers know how to make the law work for you.

We help clients keep their lives together when their marriages are falling apart.

At The Mandel Law Firm, we've earned our reputation for excellence one client at a time.
"Steve and Ellen Mandel have created not only an outstanding law firm, but a supportive community that feels like a family during what may sometimes feel like the most gut-wrenching, heart-breaking part of your life.Divorce is never easy, but Steve, Ellen and the entire staff at the Mandel Law Firm make it just a little easier with their un-failing support,loving warmth and kindness, not to mention their acute legal skills and mental toughness like no other law firm in New York. You will be in the most excellent care with them. I am forever grateful to the Mandel Law Firm!"
Cynthia
We're Helping Real People
Solve Real Problems Everyday
Listen to what they have to say
"When I Needed an Advocate"
"Mandel Is Not Going to Lose"
"Steve Performed Magic in the Courtroom"
"Child of Divorce — 35 Years Later"
"What Men Have to Say About The Mandel Law Firm"
"What Women Have to Say About The Mandel Law Firm"
"A Marine's Toughest Battle"
"Custody of a 19 Day Old Baby"
Frequently Asked Questions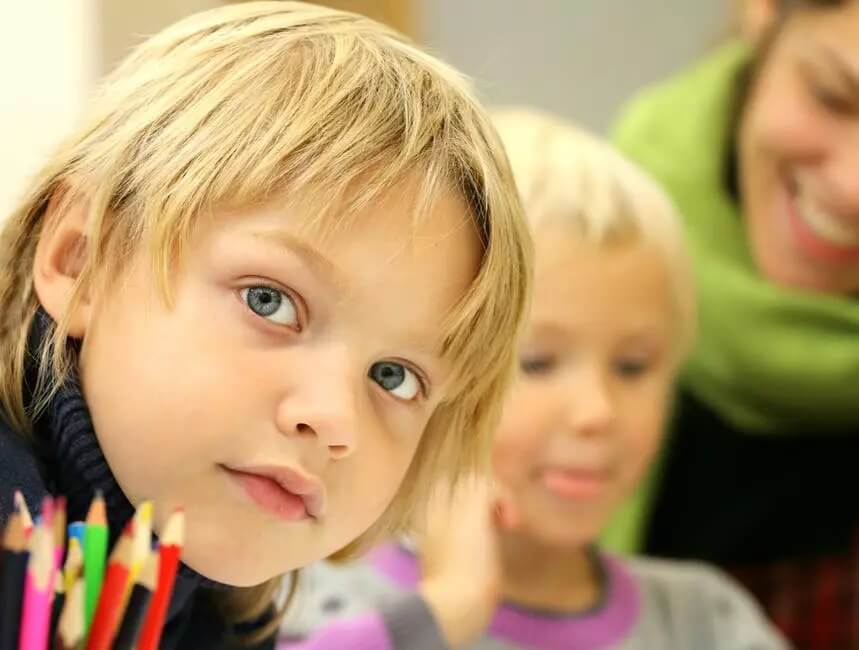 On Air Appearances
Over his many years of practicing law, Steven J.Mandel has not only been quoted extensively as a legal expert by every major New York newspaper publication as well as national publications, but has regularly shared his insights and legal analysis on both TV and Radio.
Recent Blogs
November 15, 2023
Experts say that divorce rates tend to spike after the holidays. The statistics should not come as…